What Makes Us Different
We have been in business for over 33  years and our commitment to quality and service is unmatched in our industry. Below is the team of exceptional professionals that make your spaces possible.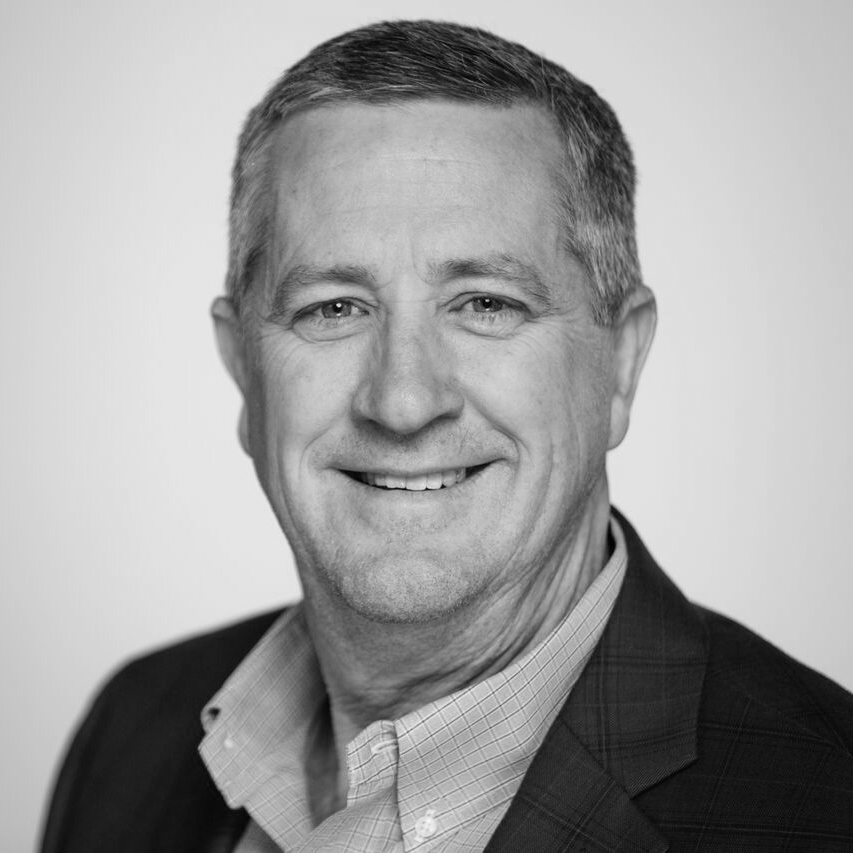 DAN ALABACK, PLA, ASLA
PRESIDENT AND PRINCIPAL
Dan has completed landscape architecture projects in more than thirty states throughout the country, coordinating his services with architects, engineers, developers and city officials from coast to coast. He brings experience gained through each of these projects to his home state of Oklahoma where he has worked for 39 years as a landscape architect. The company's work can be seen in nearly every area of the state from renewal projects for parks and urban developments to the multi-family housing and residential communities; from new and revitalized commercial developments to streetscapes and highways. Dan's emphasis in every project is to bring out the optimal potential of the individual site and to create a plan which will age gracefully and continue to contribute to our quality of life. He received a Bachelor of Science in Landscape from Oklahoma State University in 1980 where he also worked as a Graduate Assistant.
MIKE PETERS, PLA
LICENSED LANDSCAPE ARCHITECT
Mike is a licensed landscape architect with 37 years of diversified experience in urban planning and landscape architecture for municipal, private, institutional and military projects. His responsibilities have included master planning, site development, construction documentation, project management and graphic presentations. Known for his beautiful renderings, Mike is a gifted artist with an eye for detail. Mike holds a Master of Regional and City Planning degree from the University of Oklahoma and completed his undergraduate landscape design degree at Oklahoma State University in 1980.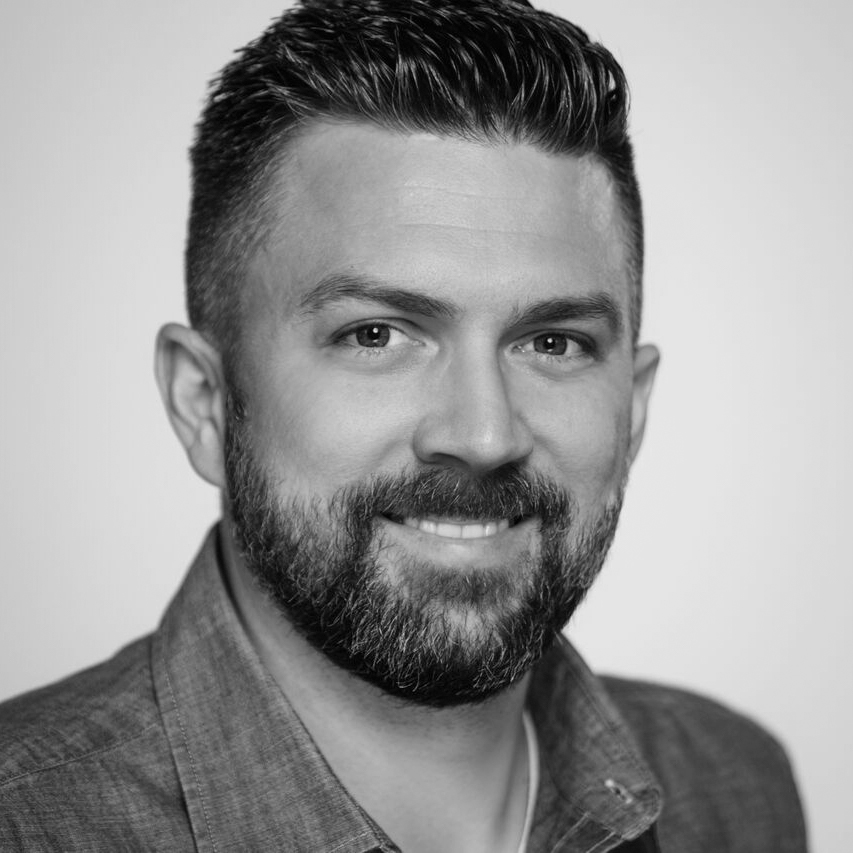 JASON DICKINSON, PLA
LICENSED LANDSCAPE ARCHITECT
Jason Dickinson is a landscape architecture graduate with over 16 years of experience in community master planning, trail design, residential design, parks and greenways design, commercial design and streetscape design. Jason is skilled in Adobe Photoshop and SketchUp and has CAD experience in master planning, construction documents, and construction details. Jason received his Bachelor of Landscape Architecture from Oklahoma State University in 2003.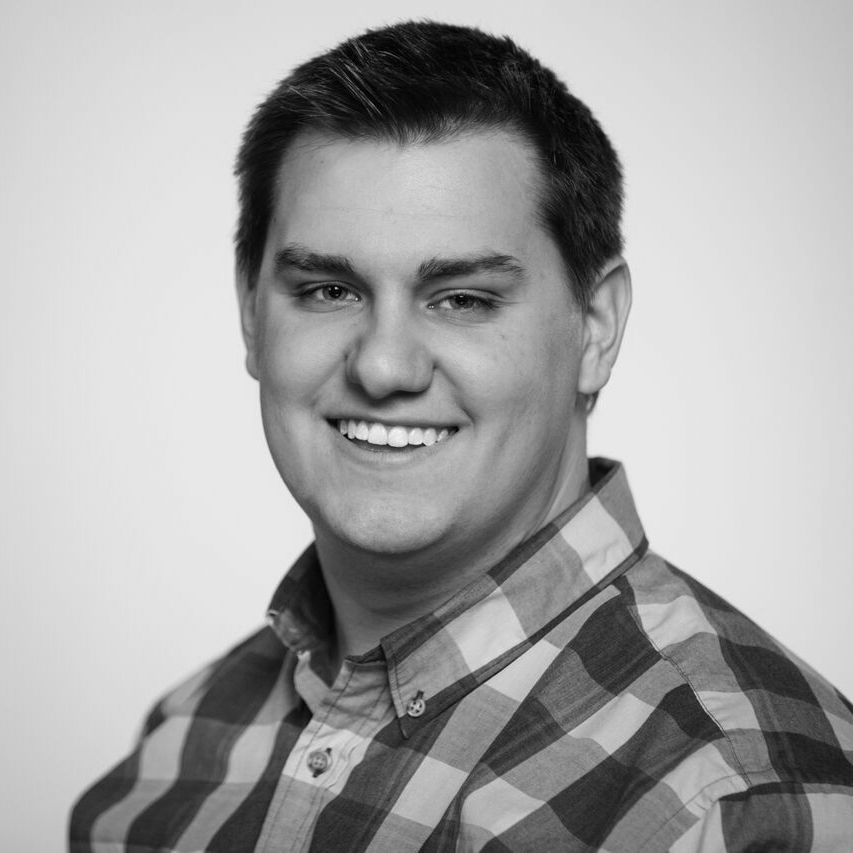 BEN CROSBY
LANDSCAPE DESIGNER
A recent graduate of Oklahoma State University, Ben has managed numerous projects of both large and small scale. He earned his degree in Landscape Architecture in 2016. Ben specializes in commercial, parks and playground projects. He enjoys site planning as well as graphic design and is proficient in AutoCAD, Sketch-Up, Photoshop, and InDesign.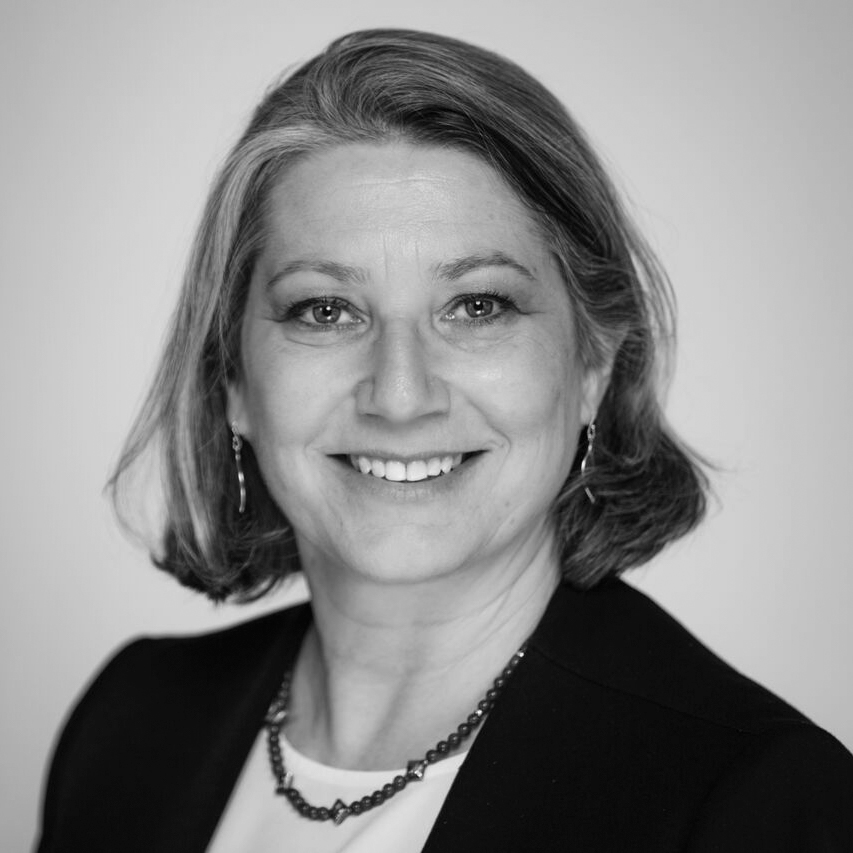 STARLA FUSSELL, PLA
LICENSED LANDSCAPE ARCHITECT
Mrs. Fussell has over 33 years of diversified experience in landscape architecture. Starla has a broad range of design experience which encompasses commercial, residential, multifamily, office developments, and recreational projects. Her background includes master planning, land use planning, and environmental studies for public and private clients. Her passion and in-depth knowledge of plant materials throughout the United States is a great asset to Alaback Design's projects.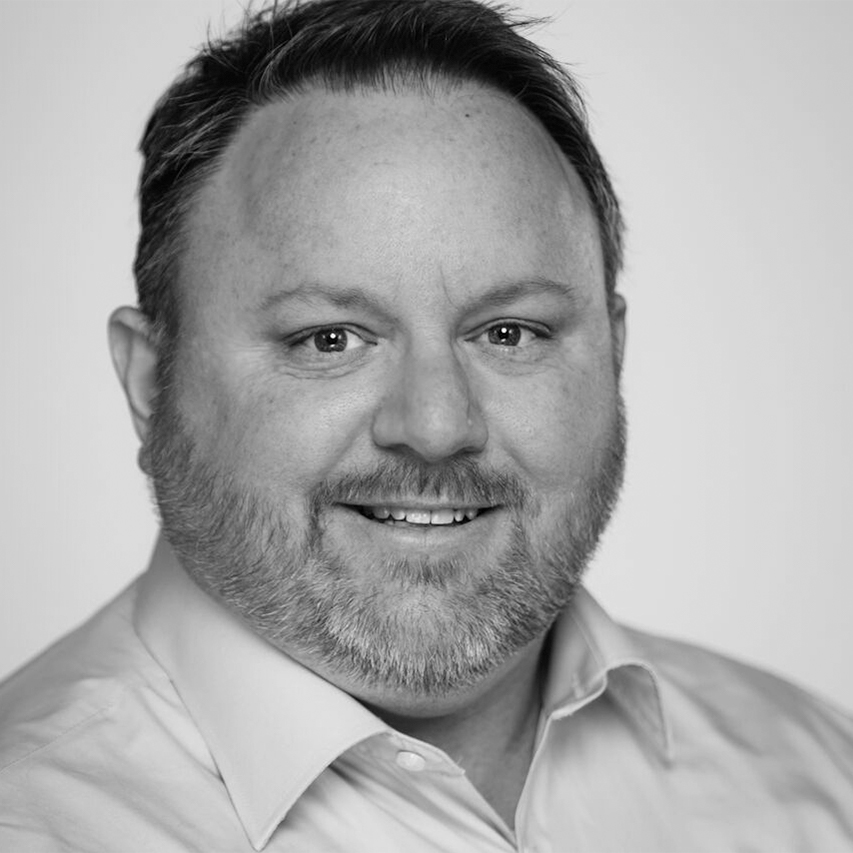 BRIAN NEELY
LANDSCAPE DESIGNER
Mr. Neely has extensive experience with a wide range of projects including residential design-build, community planning, multifamily developments, office and community parks. Bryan has been responsible for managing multiple projects and has over 11 years of management experience. He earned his degree in Landscape Architecture from Oklahoma State University in 2004. Mr. Neely is proficient in AutoCAD, Photoshop, and other design software that has served has clients for many years.