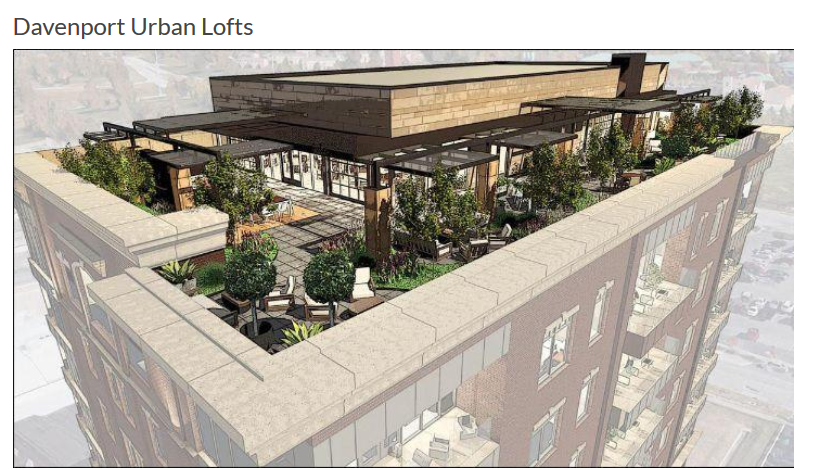 Here's a sneak peek at one of Alaback Design's current multi family projects, in downtown Tulsa, Oklahoma: Davenport Urban Lofts.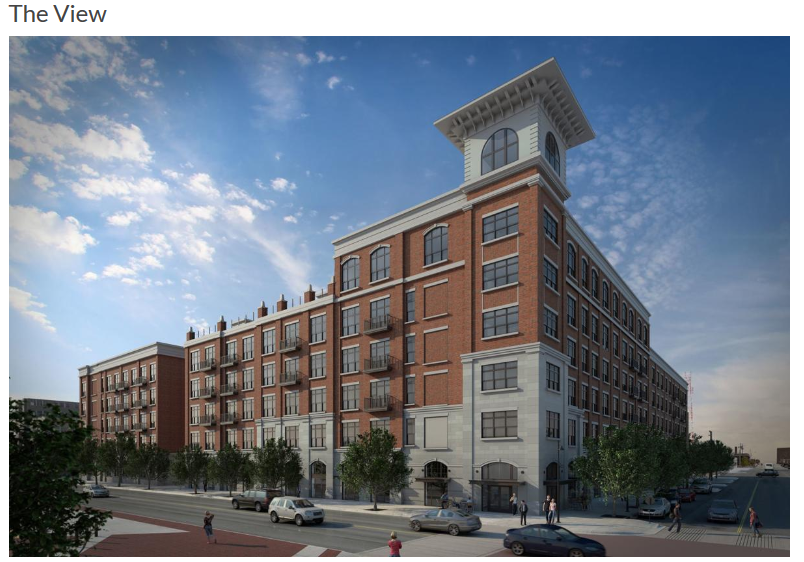 The View, a six-story $40 million development from American Residential Group, will break ground this year at Archer Street and Elgin Avenue. The 198-unit complex will feature two swimming pools, including one on the rooftop, an attached parking structure and bird's-eye views of the Tulsa skyline and ONEOK Field. Estimated completion of the project is late 2020.
Tulsa World Newspaper Article 2002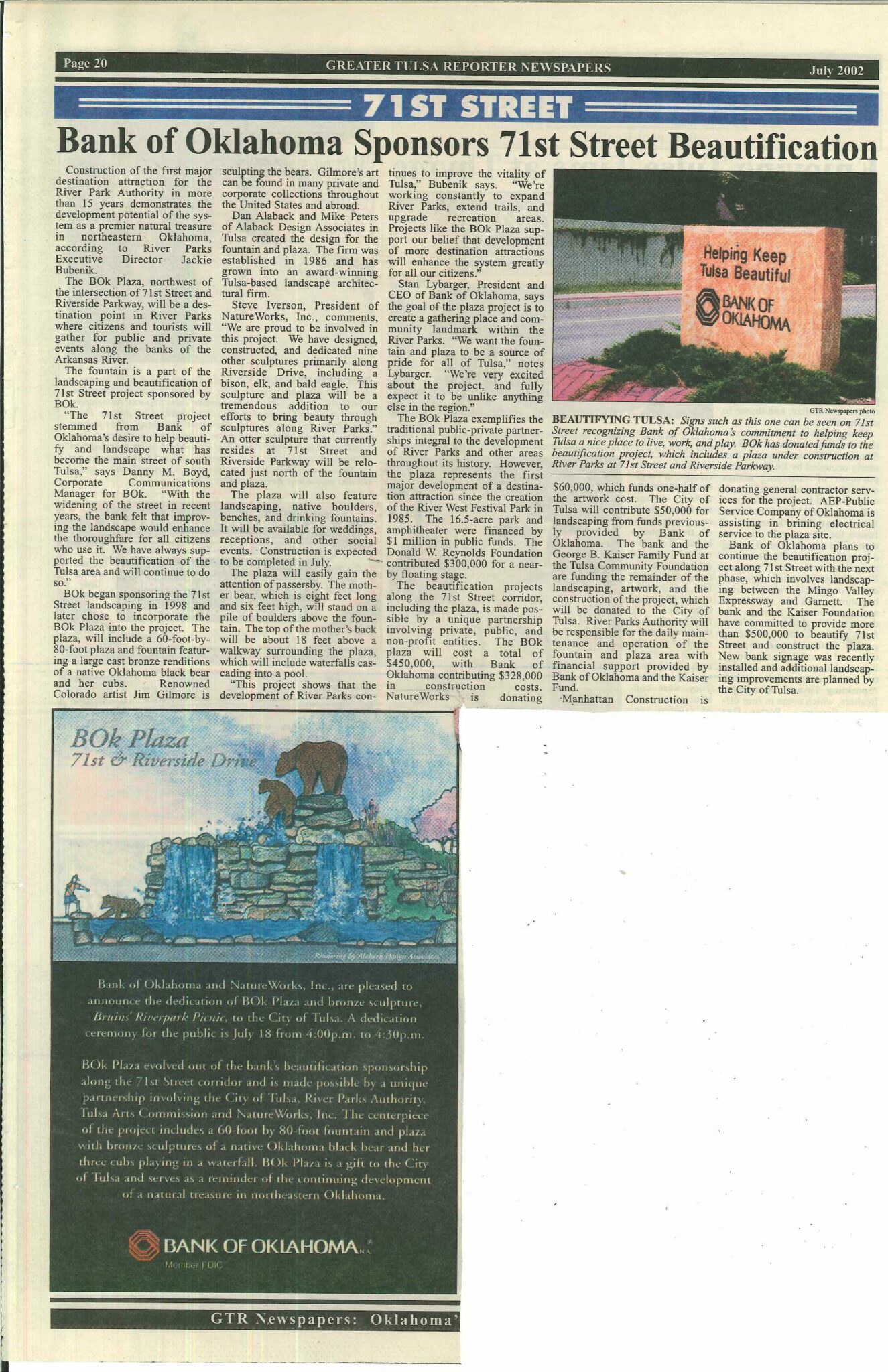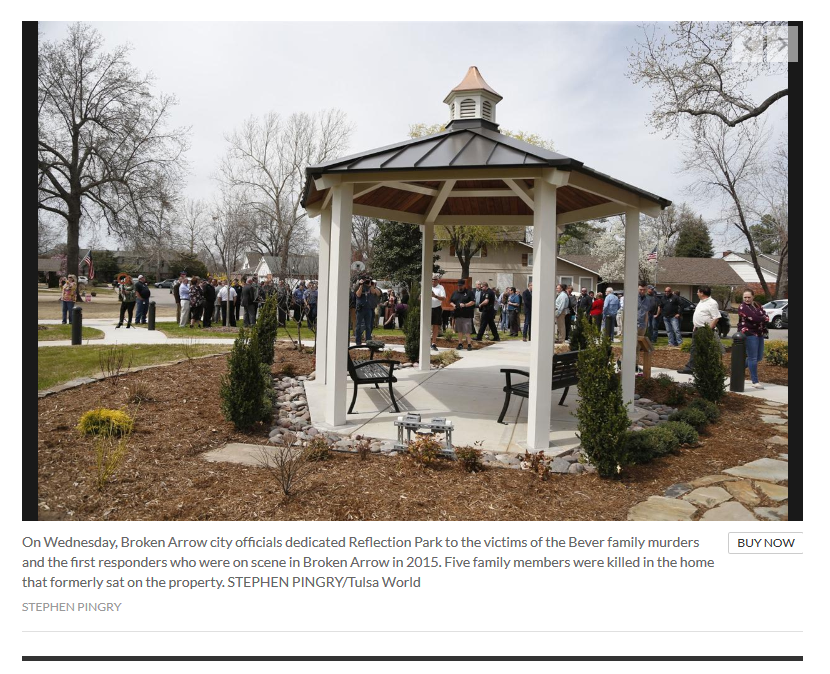 Alaback Design turned this former home lot into a small neighborhood park in Broken Arrow. It was dedicated to the memory of a neighborhood tragedy and the first responders who were dispatched to the scene. The house was torn down after the event and neighbors raised money and donated materials to create a dedicated memorial for the family. It is now a monarch way station with gazebo, river rocks, and greenery that leads to another small neighborhood park.
Ultimately, this park  become a true community asset that helps a neighborhood heal from tragedy.
.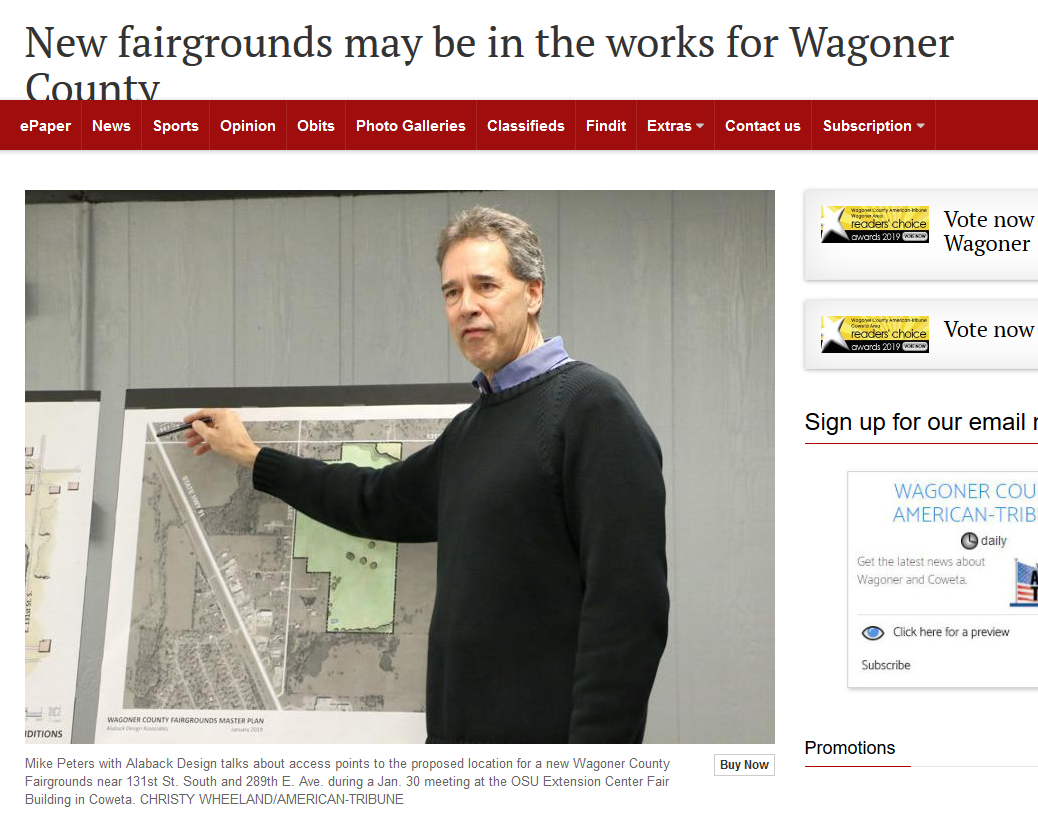 Alaback Design's own landscape designer Mike Peters is in the news discussing his work on the Wagoner County Fairgrounds Master Plan, which is expected to be completed in the next year or so. This will be big win for the economy of Wagoner and surrounding areas.
GTR Newspaper Article: March 2018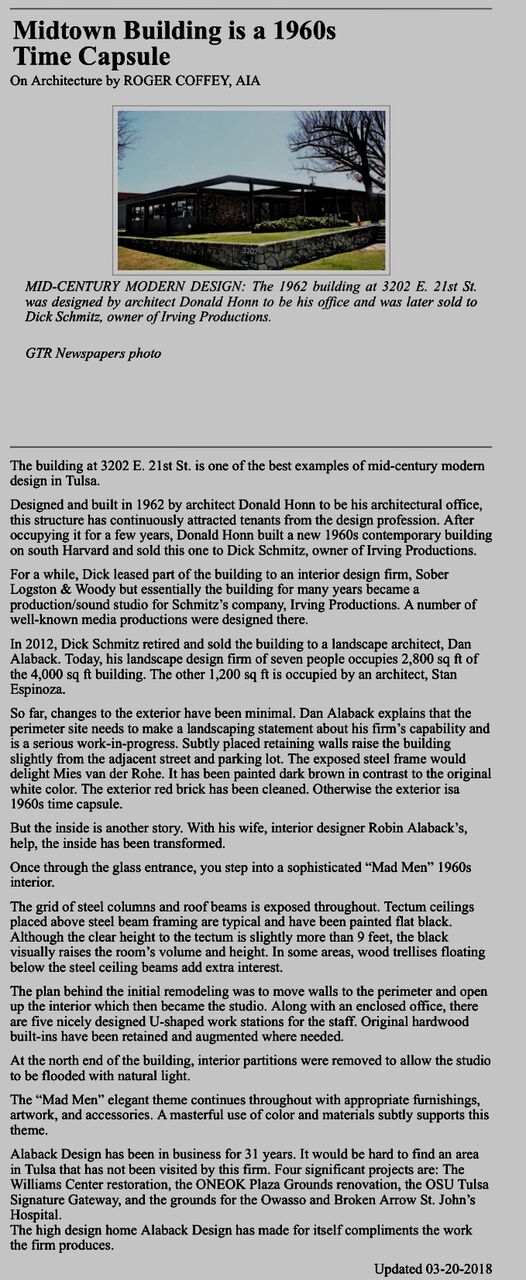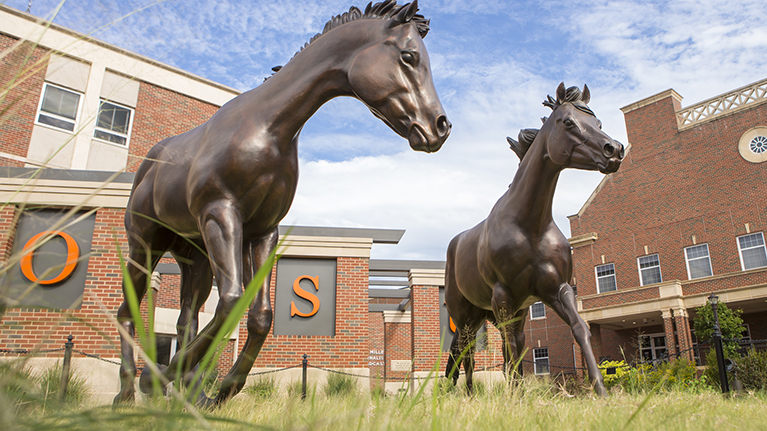 Here's a look at some of Alaback Design's award winning work at the Oklahoma State University Campus.  They designed the Welcome Plaza.
Alaback Design created the Oklahoma State University Master plan. See more about it here.