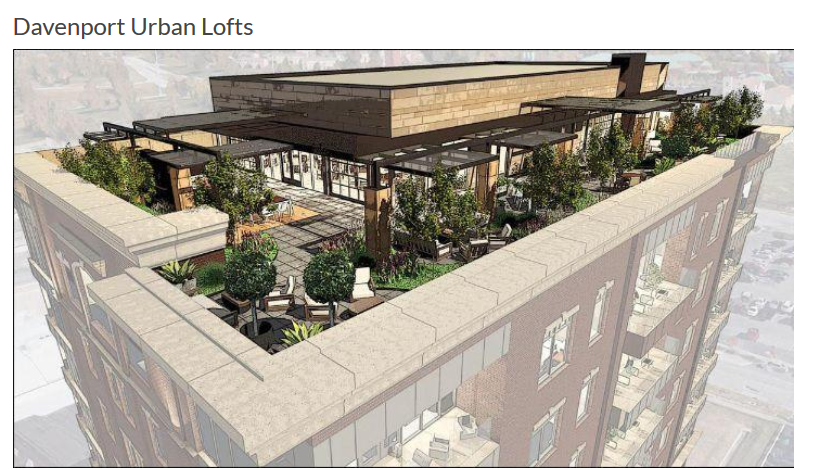 Here's a sneak peek at one of Alaback Design's current multi family projects, in downtown Tulsa, Oklahoma: Davenport Urban Lofts.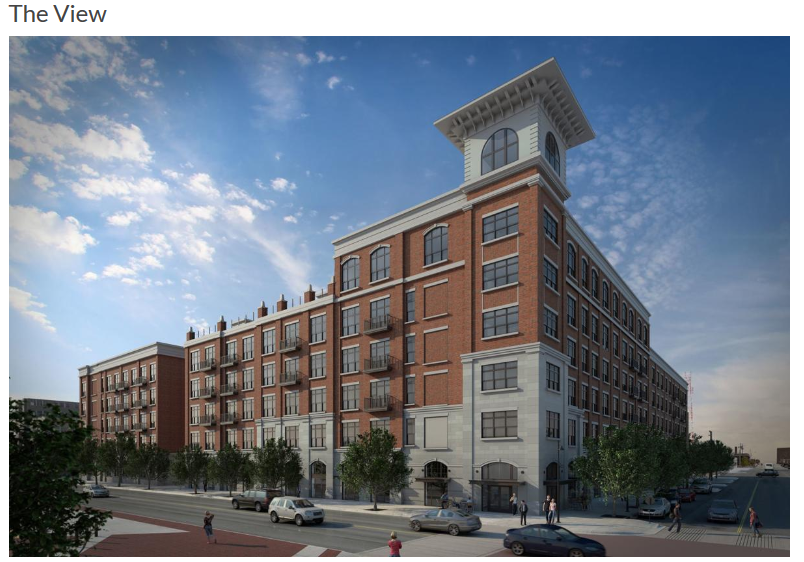 The View, a six-story $40 million development from American Residential Group, will break ground this year at Archer Street and Elgin Avenue. The 198-unit complex will feature an urban active courtyard and includes a swimming pool, private cabana spaces, outdoor pavilion and exercise area. Estimated completion of project is early 2021.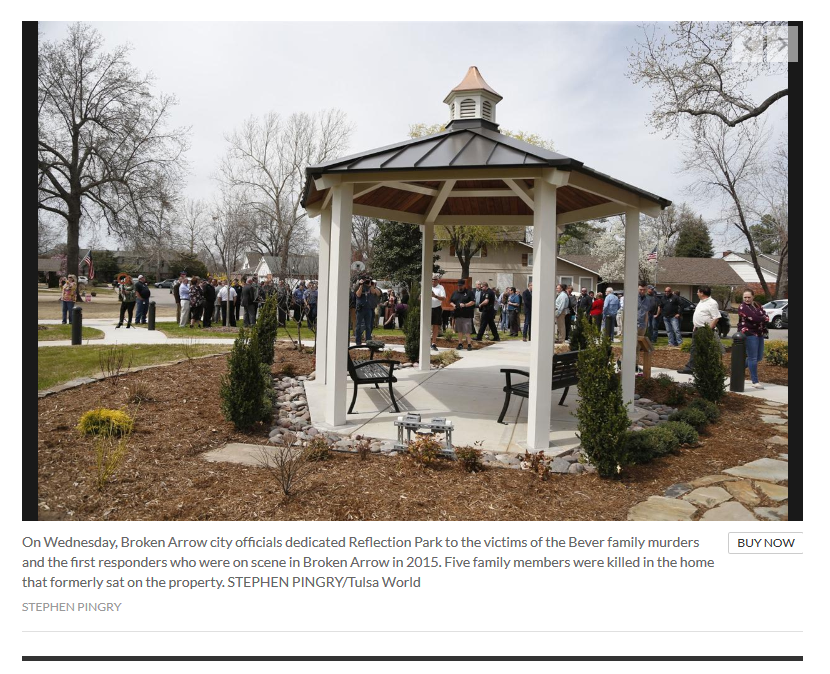 Alaback Design turned this former residential lot into a pocket neighborhood park in Broken Arrow. The project was dedicated to the first responders who responded to a neighborhood tragedy. The house was removed and the community came together and  raised money and donated materials to create a gazebo. The park has a walking trail with trees and shrubs that provide seasonal color and interest.
This park is the start to the healing of a community after such a tragedy.
.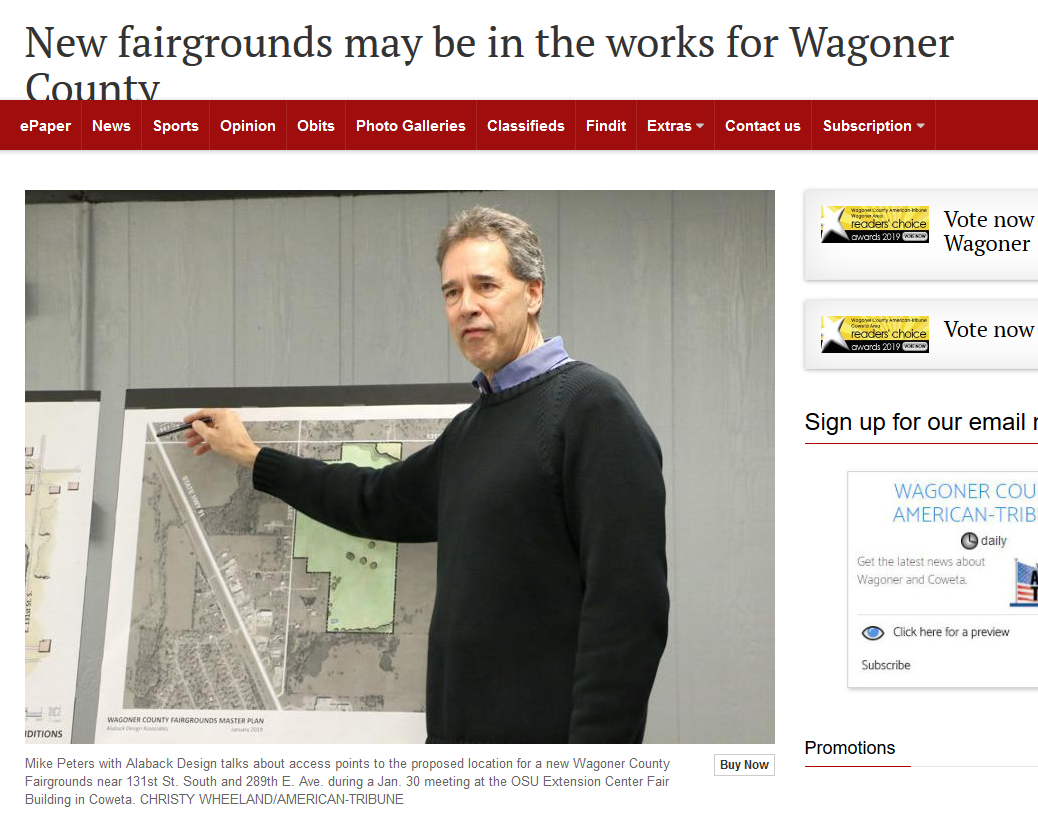 Alaback Design's own landscape architect Mike Peters is in the news discussing his work on the Wagoner County Fairgrounds Master Plan, which is expected to be completed next year. The project will be big win for the economy of Wagoner and surrounding areas. With a new facility, it will host regional events from horse shows, concepts, and the the fair.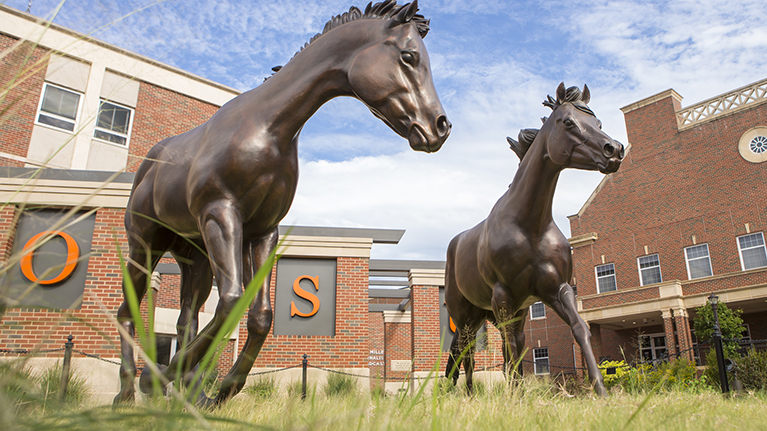 Here's a look at some of Alaback Design's award winning work at the Oklahoma State University Campus.  They designed the Welcome Plaza.
Alaback Design created the Oklahoma State University Master plan. See more about it here.