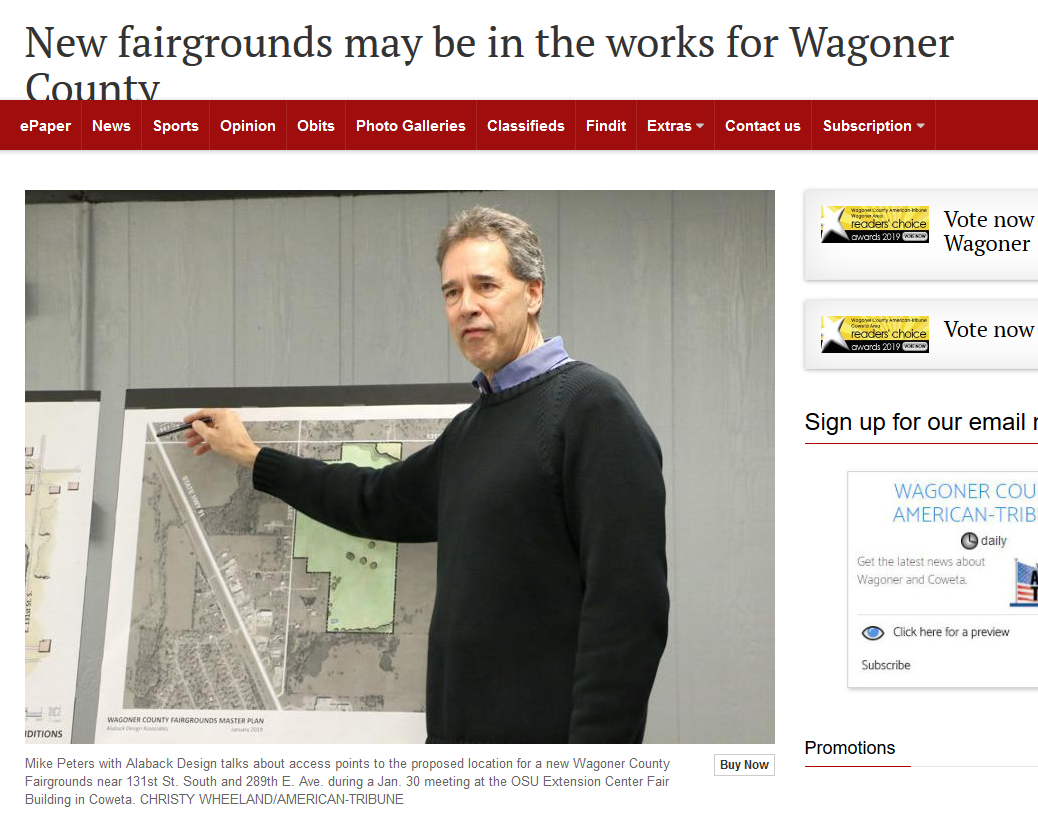 Alaback Design's own landscape architect Mike Peters is in the news discussing his work on the Wagoner County Fairgrounds Master Plan, which is expected to be completed next year. The project will be big win for the economy of Wagoner and surrounding areas. With a new facility, it will host regional events from horse shows, concepts, and the the fair.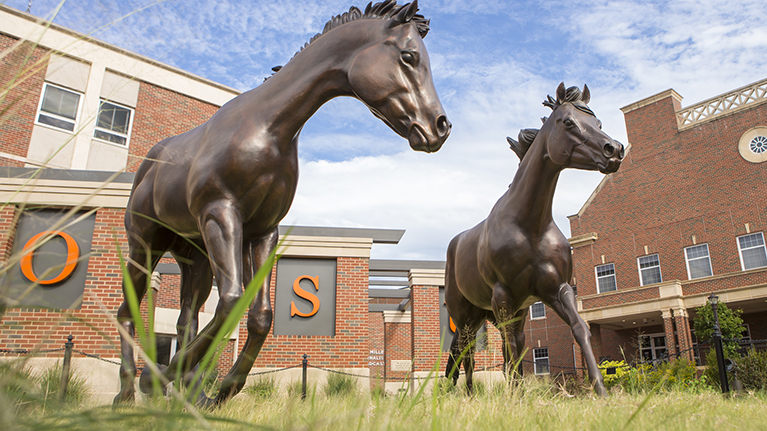 Here's a look at some of Alaback Design's award winning work at the Oklahoma State University Campus.  They designed the Welcome Plaza.
Alaback Design created the Oklahoma State University Landscape Master plan. See more about it here.