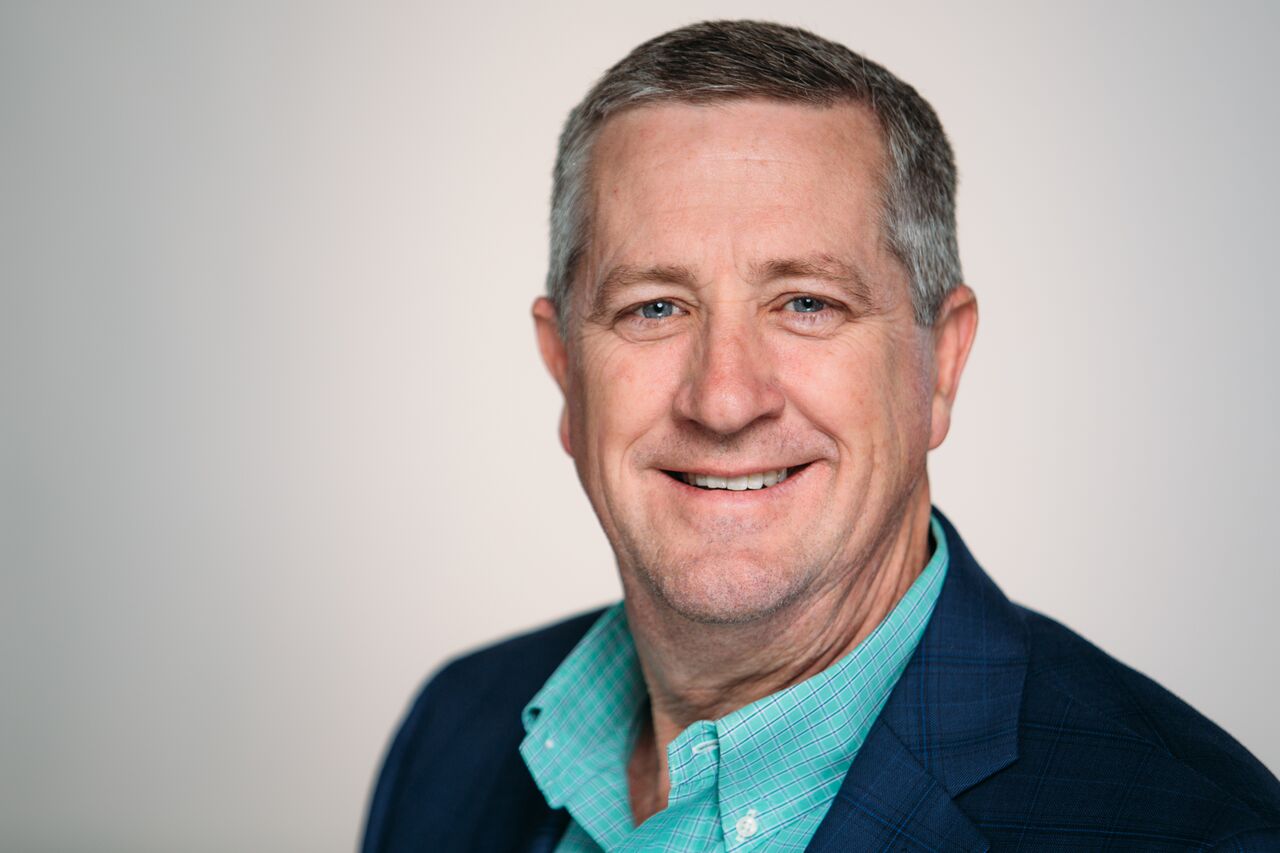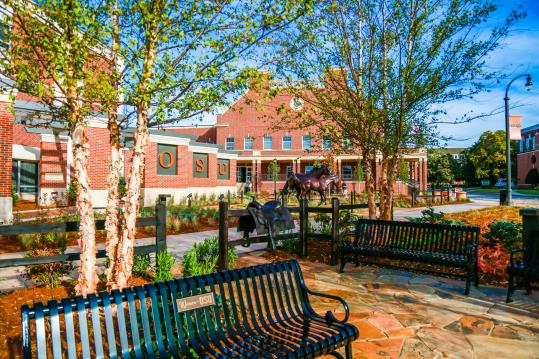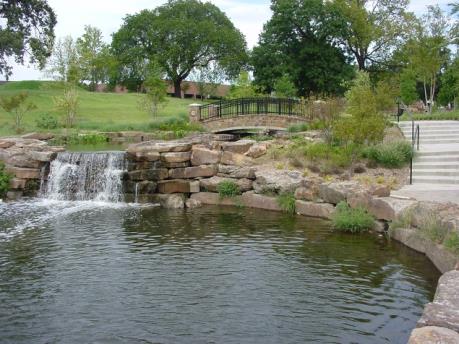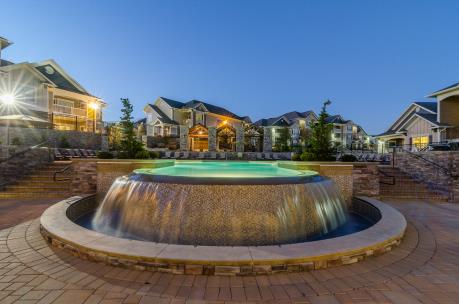 DAN ALABACK, RLA, ASLA
PRESIDENT AND PRINCIPAL
Dan has completed landscape architecture projects in more than thirty states throughout the country, coordinating his services with architects, engineers, developers and city officials from coast to coast. He brings experience gained through each of these projects to his home state of Oklahoma where he has worked for 37 years as a landscape architect. The company's work can be seen in nearly every area of the state from renewal projects for parks and urban developments to the multi-family housing and residential communities; from new and revitalized commercial developments to streetscapes and highways. Dan's emphasis in every project is to bring out the optimal potential of the individual site and to create a plan which will age gracefully and continue to contribute to our quality of life.
Education:
Oklahoma State University;

Bachelor of Science, Landscape
Design, 1980

Oklahoma State University;

Graduate Assistant, Landscape
Design Program, 1980
Employment:
1986 to present: President, Alaback Design Associates, Inc.,
1981 to 1986: D.S. Kauffmann and Associates, Tulsa, OK
Professional Registration:
Licensed in Alabama, Arizona, Arkansas, California, Colorado, Georgia, Indiana, Kansas, Louisiana, Maryland, Mississippi, Missouri, Nebraska, New Mexico, North Carolina, Ohio, Oklahoma, Pennsylvania, South Carolina, Texas, Utah, Virginia, Wisconsin and Wyoming.
Certified by the Council of Landscape Architectural
Registrations Boards (CLARB) #1370
Professional Affiliations:
American Society of Landscape Architects
Past President-Oklahoma Chapter of American Society of Landscape Architects
Awards and Recognitions:
Oklahoma ASLA Merit Awards
OSU Distinguished Graduate Landscape Architect
Oklahoma ASLA Honor Awards